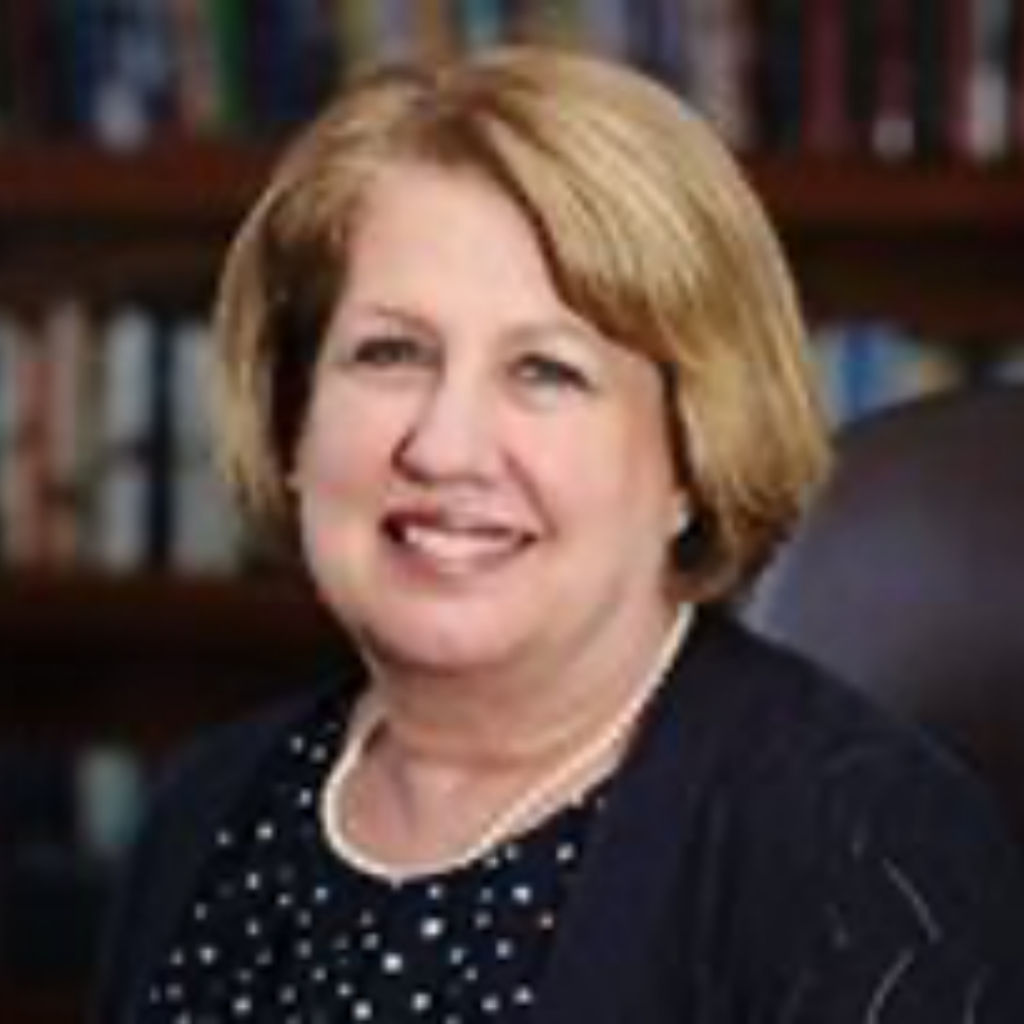 Barb Dotson, MA, LPCC-S, Executive Director, Clinical Supervisor
Barb is a Licensed Professional Clinical Counselor. She has years of expertise working with individuals meeting "stuck places" head-on with grace and clarity. Her commitment to encourage and strengthen those around, both staff and clients alike, makes her a valuable asset to the healing community. Barb specializes in trauma therapy and is trained in DBT, CBT, Splankna Therapy and certified in Cognitive Processing Therapy.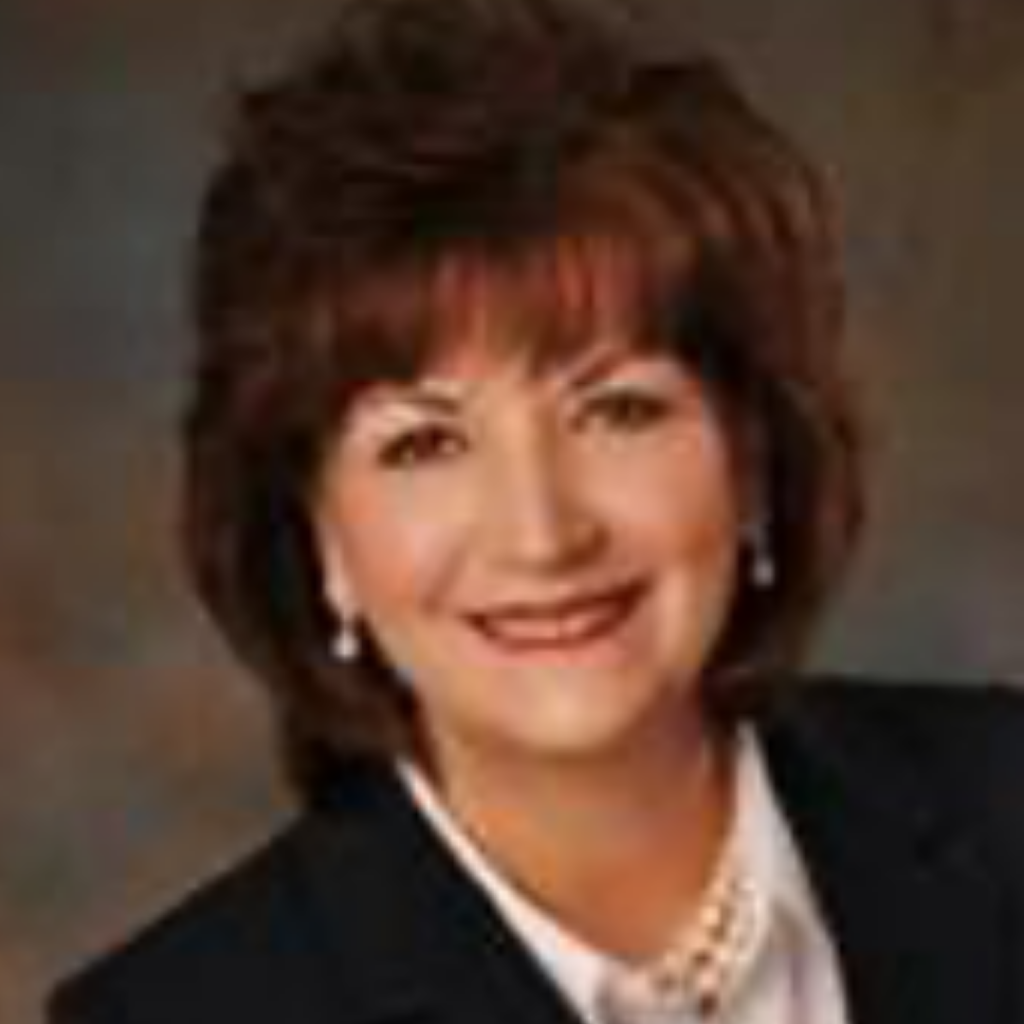 Cindy Batie, MS, LPCC-S
Cindy is a Licensed Professional Clinical Counselor with a lifetime of experiences that make her a counselor who truly cares and understands. Believing she has been "blessed with a calling" to help others, she is eager to meet people where they are and to help them achieve and reach their potential. With the desire to make others feel comfortable, her hospitable nature and non-judgmental character gives her special opportunities to know people deeply and together find healing. She specializes in trauma and is certified in EMDR. She also specializes in relationship issues, depression, bi-polar and grief therapies.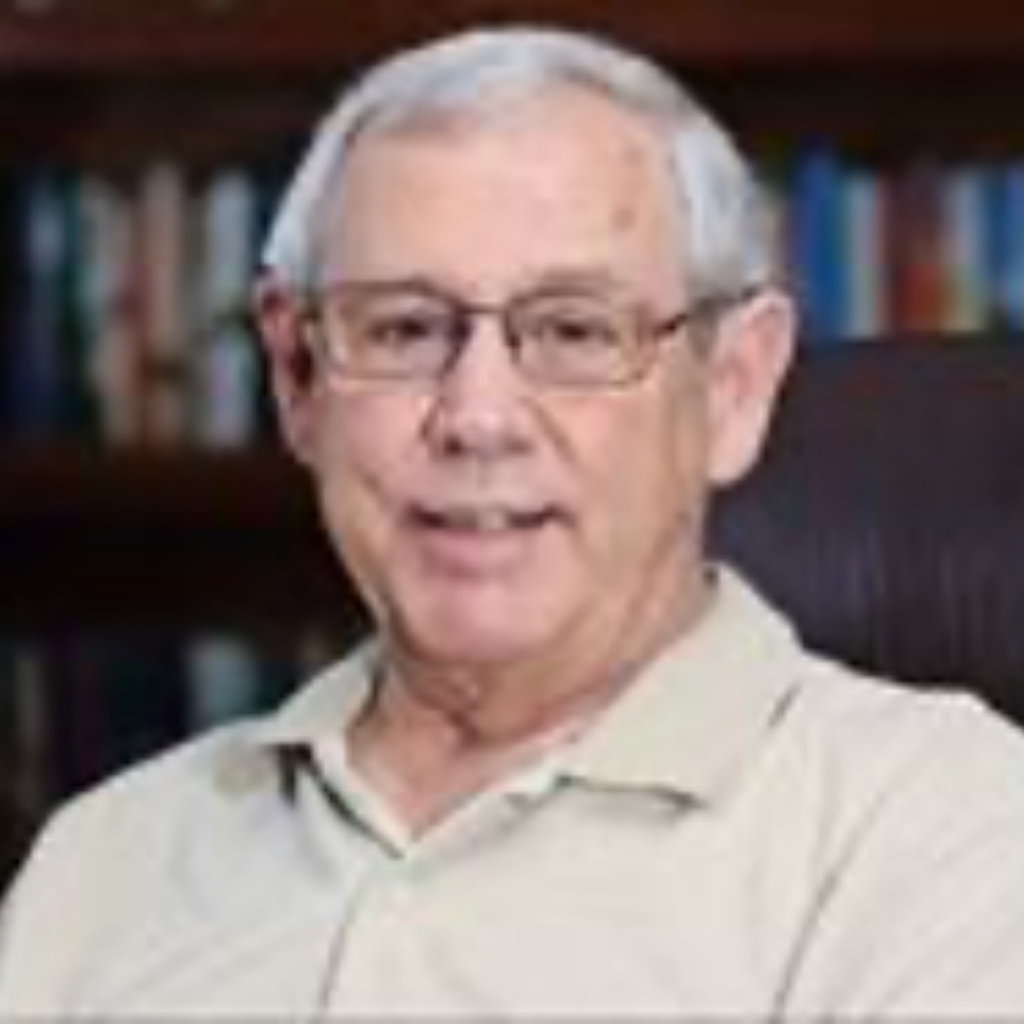 Andy Stoner, D.Min, IMFT
Andy is a Licensed Independent Marriage and Family Therapist and an Ordained Minister. Andy has thirty plus years of experience helping couples and families learn to navigate complicated relationships and he gets as excited as they do in finding healthier ways to communicate and connect with each other. His vast experience at counseling and pastoring helps individuals cope with issues such as depression and anxiety and leads them to wholeness and healing.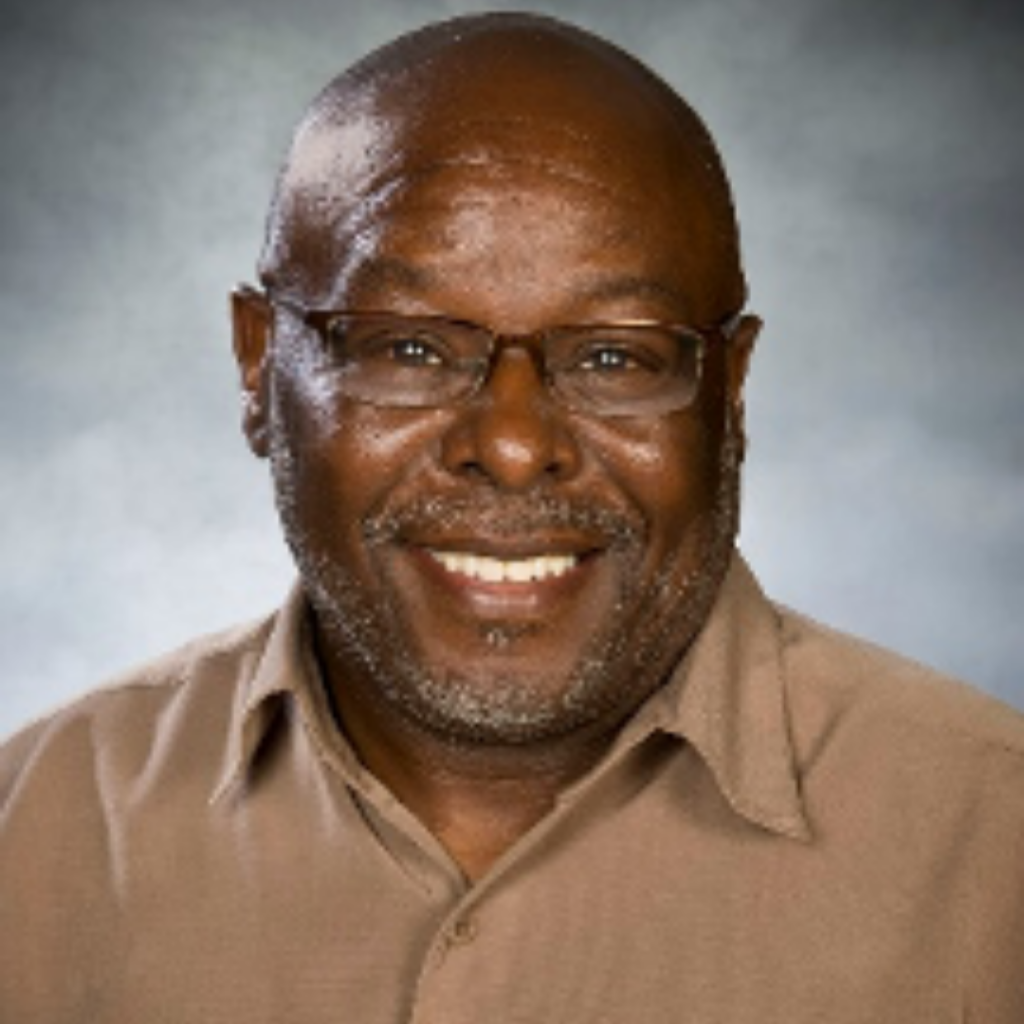 Greg Meriwether, MSW, LISW
Experienced Adjunct Professor with a demonstrated history of working in the higher education industry. Skilled in Nonprofit Organizations, Public Speaking, Program Development, Staff Development, Diversity and Antiracist Training and Leadership Development. Strong education professional with a MSW in a Multidisciplinary Program focused on Training and Research in Serious Mental Illness from University of Cincinnati. Gregory works as a part-time therapist with men and adolescent boys. His years of training at the Department of Veterans Affairs qualifies him to work in areas of trauma, addiction, depression, grief, family issues and other areas particularly difficult for men. His straight forward, yet quiet approach to difficult issues is well received. He is also a trainer and speaker to other organizations on these issues.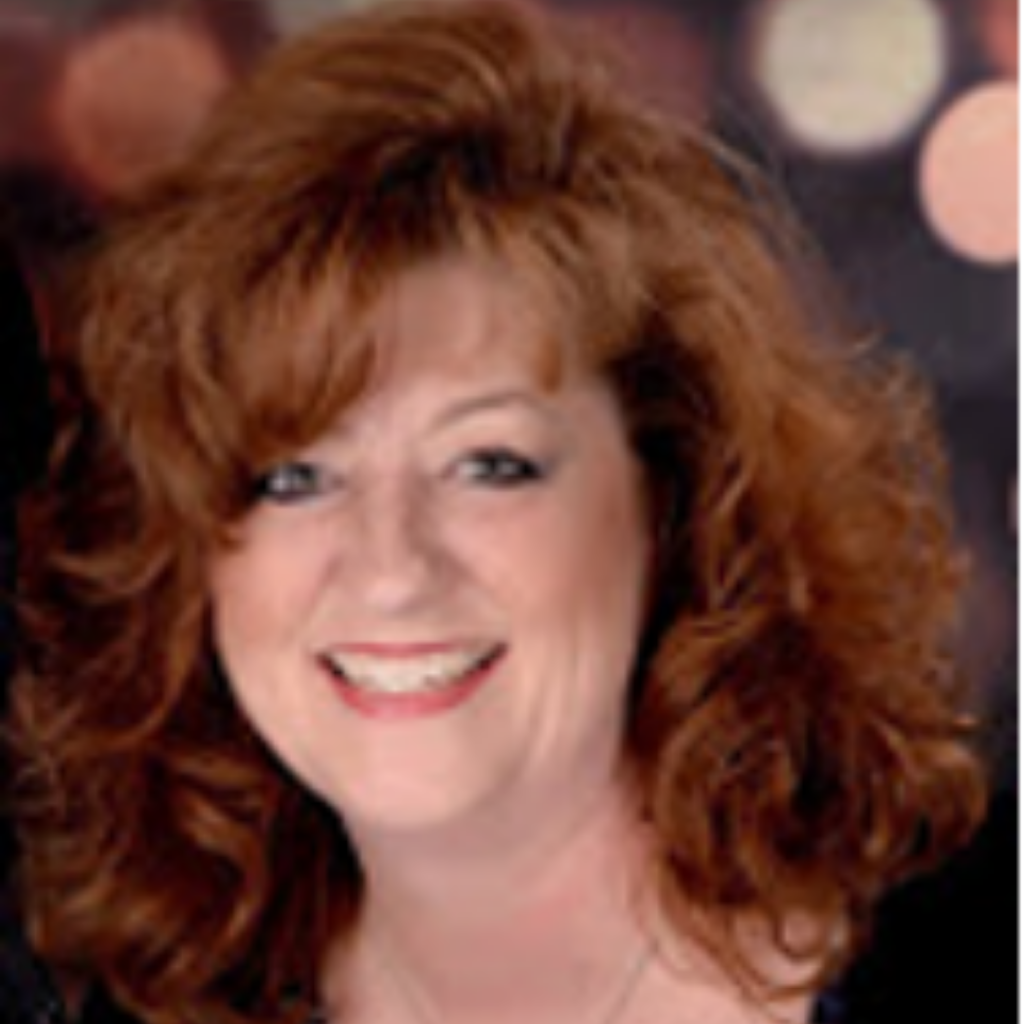 Debra Cypryla, MS, LPCC
Debbie is a Licensed Professional Clinical Counselor with life experience that only God could have orchestrated. She has the passion to help those who have been broken and bruised by life. Her empathy for her client's needs encourages healing. Debbie enjoys working with teens, young adults, and adults dealing with anxiety, depression, grief, trauma and other mental health issues. She utilizes telehealth, art therapy interventions, Emotional Focused Techniques, and Dialectical Behavior Therapy. She also specializes in CPT and Trauma-Focused Therapy.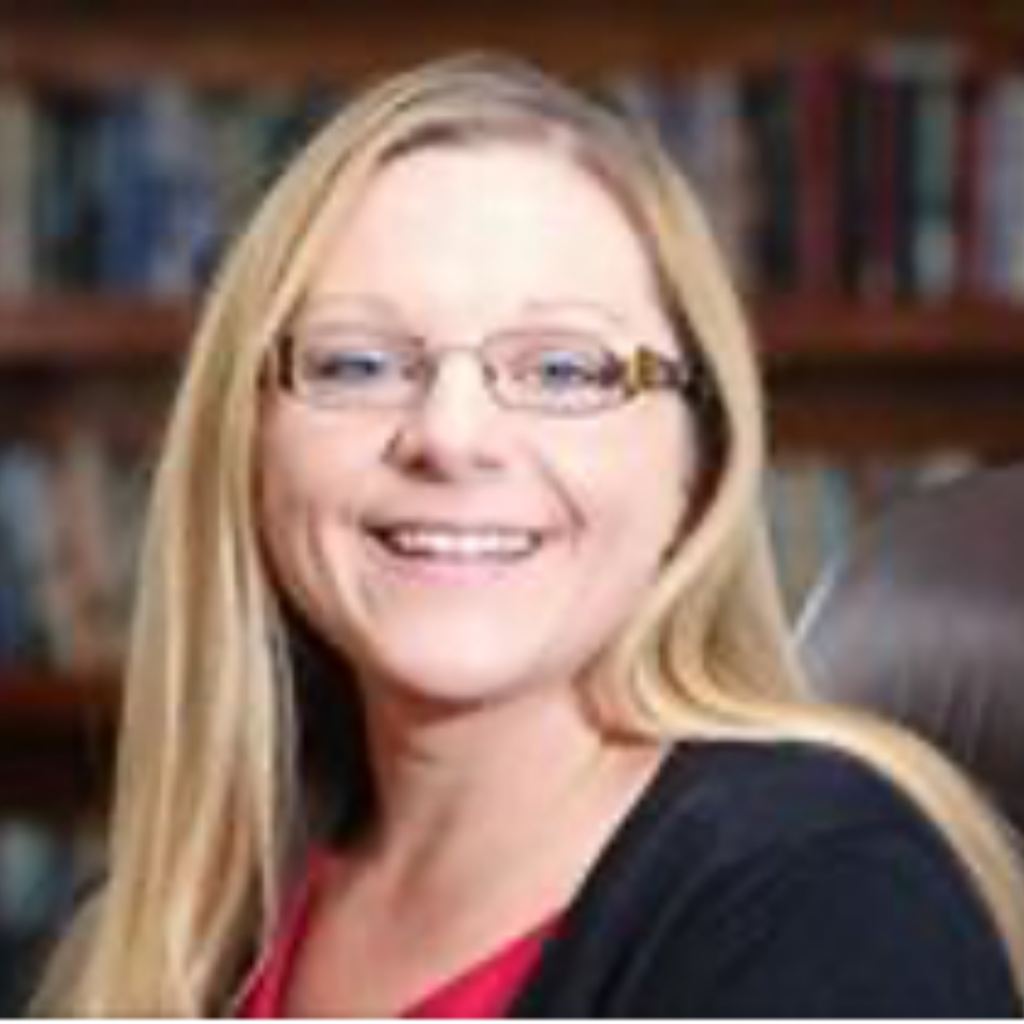 Kylee Masiya, LPCC, LICDC
Kylee is a Licensed Professional Clinical Counselor and a Licensed Independent Chemical Dependency Counselor with counseling experience both in the United States and abroad as she served on a long-term missions assignment in Swaziland, Africa. With a heart to equip, encourage and empower clients, Kylee enjoys helping others overcome personal obstacles, achieve their goals and move towards their God-given purpose. Seeking to meet individualized needs of each client, she utilizes cognitive processing therapy, cognitive behavioral therapy, person centered therapy, and trauma-focused counseling. She is also certified in motivational interviewing.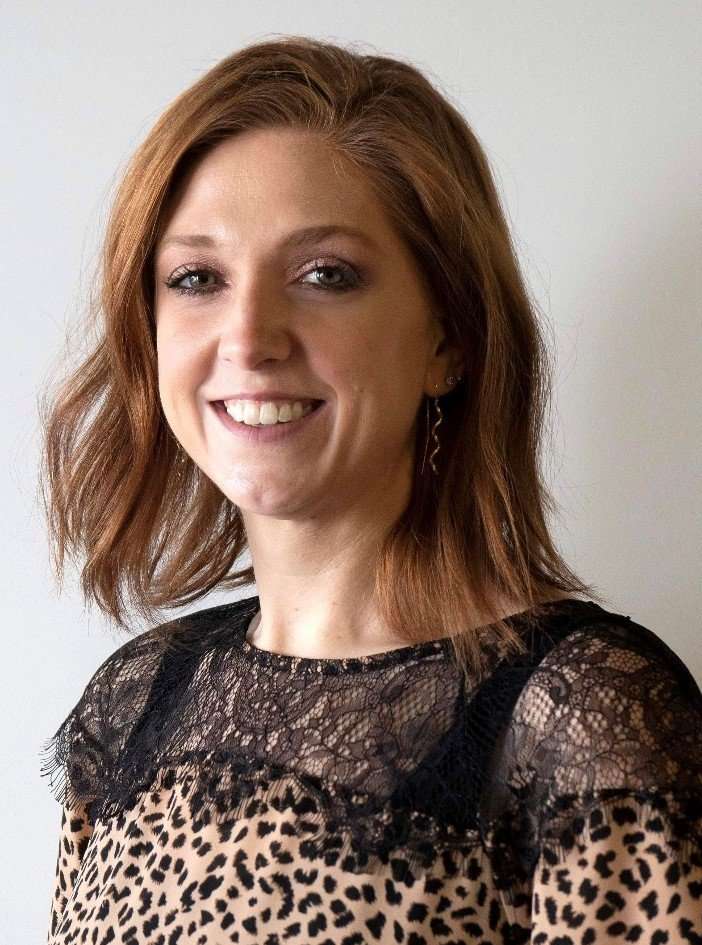 Lisa Franco, MA, MFT
Lisa is a Licensed Marriage and Family Therapist. She has a passion to see marriages and families succeed. Lisa has an understanding that life becomes difficult at times, marriages get stuck, and families incur challenges. She has a commitment to helping couples, families, and individuals work through their challenges with support and encouragement so they may live vibrantly with a purpose and on purpose. Lisa utilizes CPT, DBT, Telehealth, with a focus on Solution focus brief therapy, collaborative therapy, client centered therapy, and narrative therapy.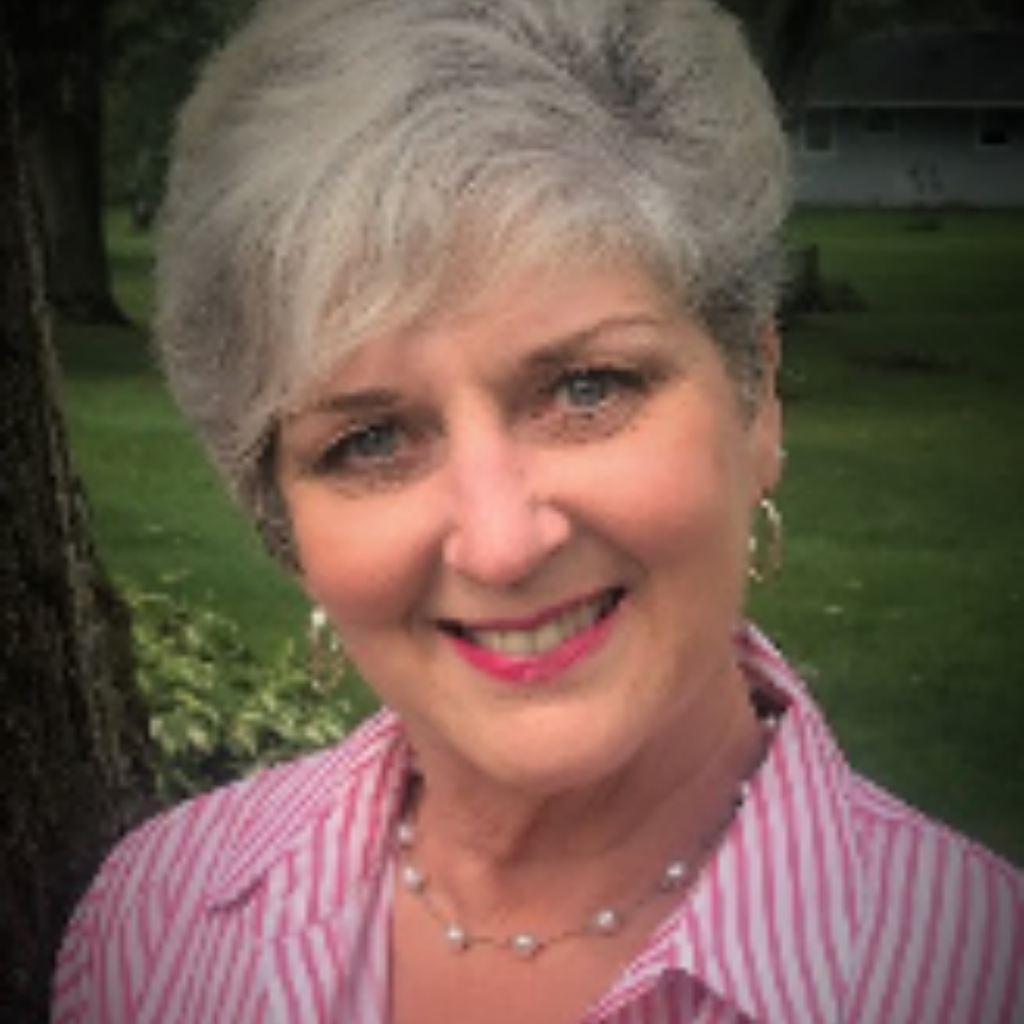 Shelley Lopez, MS, LPC
Shelley is the founder of CitiLookout. With nearly 30 years of experience working with people broken by the effects of trauma, Shelley has a deep and sharp skill in aligning with those who need healing in the darkest places of the mind and soul. Her work has created numerous opportunities to speak into communities about health and the difficult but rewarding work of healing. After 34 years in Springfield, Ohio, Shelley now works remotely from New York where she has taken on the role of caring for her elderly parents. She is trained in CBT, Trauma-Focused Therapy, Splankna Therapy, Grief Recovery, Domestic Violence Recovery, and Systems work/marriage and family therapy.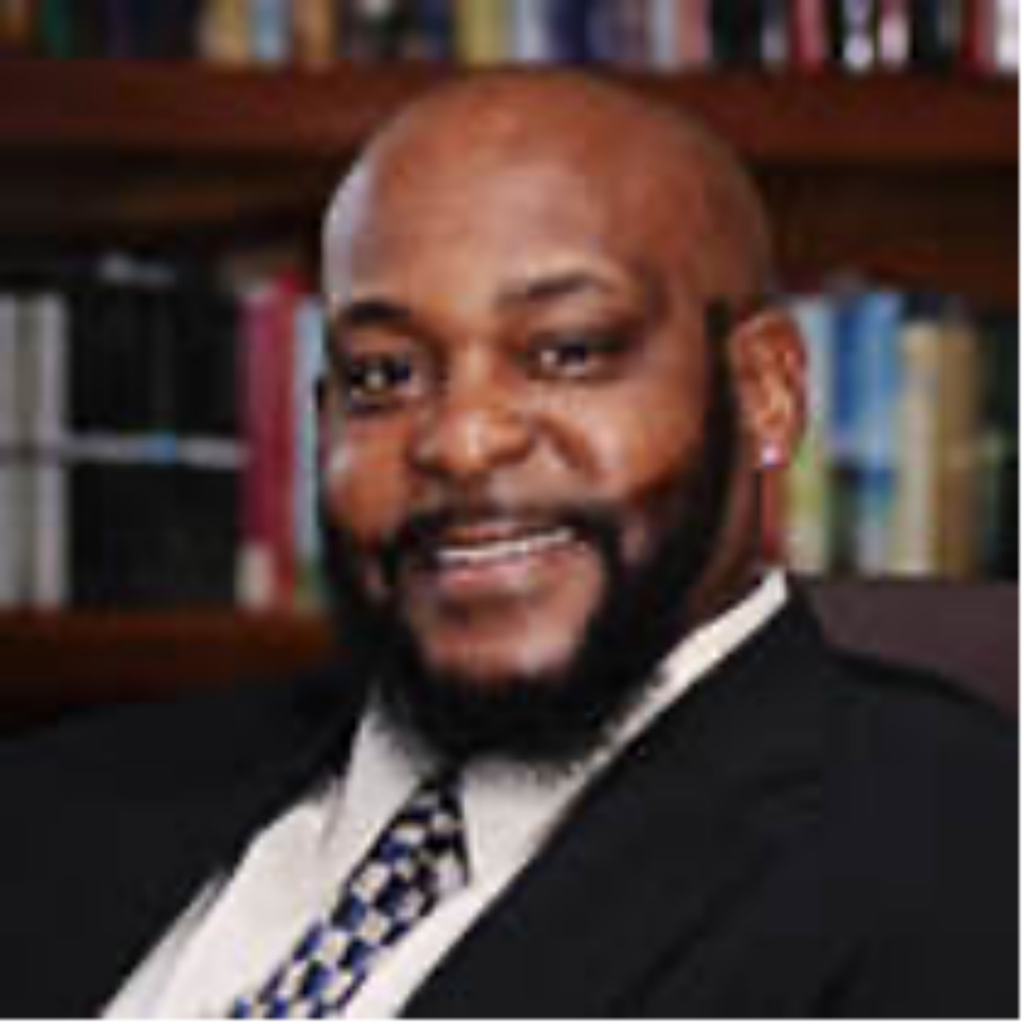 Stephen Massey, MS, RA Trauma Recovery Center Director
Stephen enjoys leading a team of Crime Victim Advocates working in the community to help individuals and families gain stability. He loves to make connections and network with people to help serve for a higher purpose. He has years of experience working in the chemical dependency/substance abuse community. He co-facilitates CitiLookout's Domestic Violence Program "Journey to Freedom" that is based off of the Duluth Model. Stephen serves on several boards and commissions for the State of Ohio.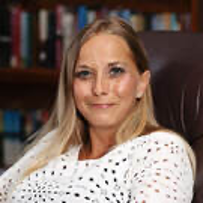 Melissa Massey,RA Crime Victim Advocate
Melissa is a Registered Crime Victim Advocate and a Co-Facilitator for our Journey to Freedom group. She has an extensive history in addiction and recovery aspects, as well as being a survivor of abuse. She gives back to her community by working with women who are dealing with some of the same issues that she has had to overcome in her own life.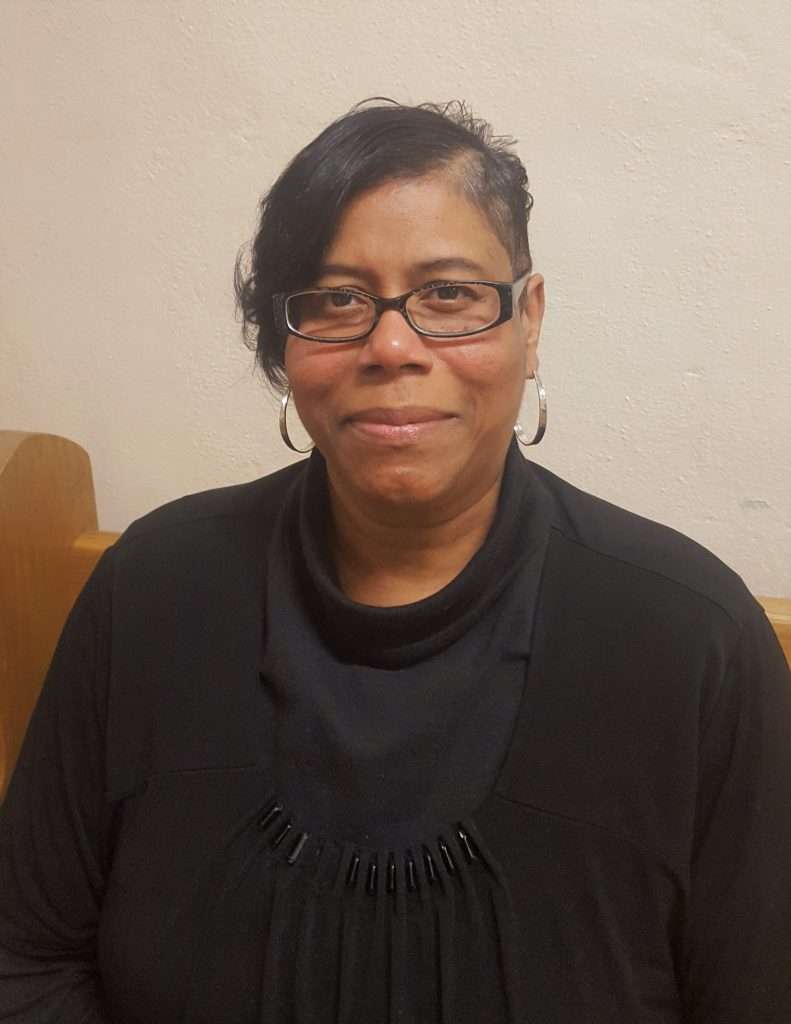 Hope Owens, MSW, LSW
Hope is a Licensed Social Worker with approximately 30 years of experience. She has worked with a variety of clientele in a variety of settings. She is committed to helping individuals and families work through their painful emotional and behavioral challenges by coming along side them and walking with them through their process of healing and wholeness. She is trained in Cognitive Behavioral Therapy(CBT), Trauma Focused Therapy, Trauma Focused-Cognitive Behavioral Therapy (TF-CBT), Grief, Domestic Violence, systems work in family therapy, client-centered, solution focused.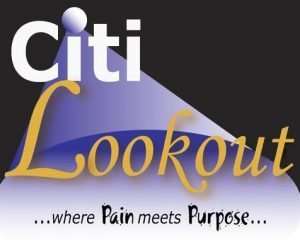 Crime Victim Advocate
Vacant ~ Please contact CitiLookout for information on applying.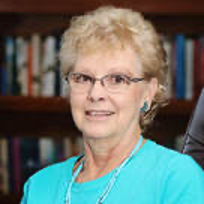 Fabenne Brandenburg Volunteer Coordinator
CitiLookout is known for their compassionate and hardworking volunteers who create a unique, hospitable atmosphere with fresh baked cookies and coffee available every day and a smile to greet everyone who walks in the door. Fabenne has a gift for hospitality and coordinates this group of volunteers with grace and enthusiasm.
When you give to CitiLookout, you are helping us continue our mission to provide individuals and families effective community resources in their time of need.
Pam Ellinger-Dixon PhD.
Chairman | Licensed Psychologist in Columbus, OH | Franklin County
Heather Cunningham
Vice-Chairman | National Training Director, Think Tank Inc., Springfield, OH | Clark County
Todd Richardson, CPA
Treasurer | Self-employed CPA | Former Manager of  Budget and Reimbursement of Community Mercy Health Partners | Clark County
Mike Lopez PhD.
Former Professor at Cedarville University State of New York
Jessie Shropshire
CEO of Communication Dynamics, Training & Consulting Firm | Retired from Headquarters Air Force Material Command, WPAFB | Clark County
Bill Bruns
Co-Owner of Earzlink Hearing Care, Springfield | Clark County
Tim Riley
Associate Pastor at Maiden Lane Church | Clark County
Ron Gordon, MS
Dean of Clark State Community College  Enrollment Services | Clark County