CitiLookout has been serving the Springfield community and surrounding areas since 2008 and partners with individuals, couples, and families to provide relief from mental health issues such as depression, anxiety, trauma, violence, and loss by creating a respectful and compassionate environment for genuine healing. Our ultimate goal here at CitiLookout is healthy restoration in the lives of those we are privileged to serve.
Services we offer include:
PTSD and trauma recovery
Grief recovery
Sexual abuse recovery
Relationship restoration
Adolescent and family strengthening
Marriage building
Divorce recovery
Boundaries development
Self-esteem strengthening
Spiritual growth and healing
Domestic violence intervention
National Domestic Violence: 1-800-799-7233
National Teen Dating Abuse: 1-800-331-9474
National Sexual Assault: 1-800-656-4673
National Adolescent Suicide: 1-800-621-4000
National Child Abuse: 1-800-422-4453
National Drug Abuse: 1-800-662-4357
National Suicide Prevention Lifeline: 1-800-273-8255
National Suicide Hotline: 1-800-784-2433
National Institute of Mental Health Info Center: 1-866-615-6464
National Runaway Switchboard: 1-800-786-2929
Tragedy Assistance Program for Survivors: 1-800-959-8277
Baby Safe Haven: 1-888-510-2229

Stalking: 1-877-633-0044
Runaway: 1-800-231-6946
AAA Debt Hotline: 1-614-759-1364
Suicide Prevention Hotline: 1-614-221-5445
Teen Suicide Hotline: 1-614-294-3300
Senior Hotline: 1-614-294-3309
Alpha Pregnancy Counseling Center: 1-614-890-0003
Birthright: 1-614-221-0844
Pregnancy Decision Health Centers: 1-614-444-4411
Child Abuse Hotline: 1-614-229-7000
24 Hour Rape Hotline: 1-614-267-7020
Choices Eliminating Domestic Violence: 1-614-224-4663
Addiction Treatment Center 24 Hour Helpline: 1-614-722-8200
Rape Crisis Center: 1-386-254-4106
ACT – A Human Services Corp.: 1-800-539-4228
AA Alcohol & Drug Addiction: 1-386-252-6407
Sexual Assault Response Team: 1-386-258-7273
Sexual Assault Recovery Center: 1-386-254-4106
Prayer Hotline: 1-386-672-3333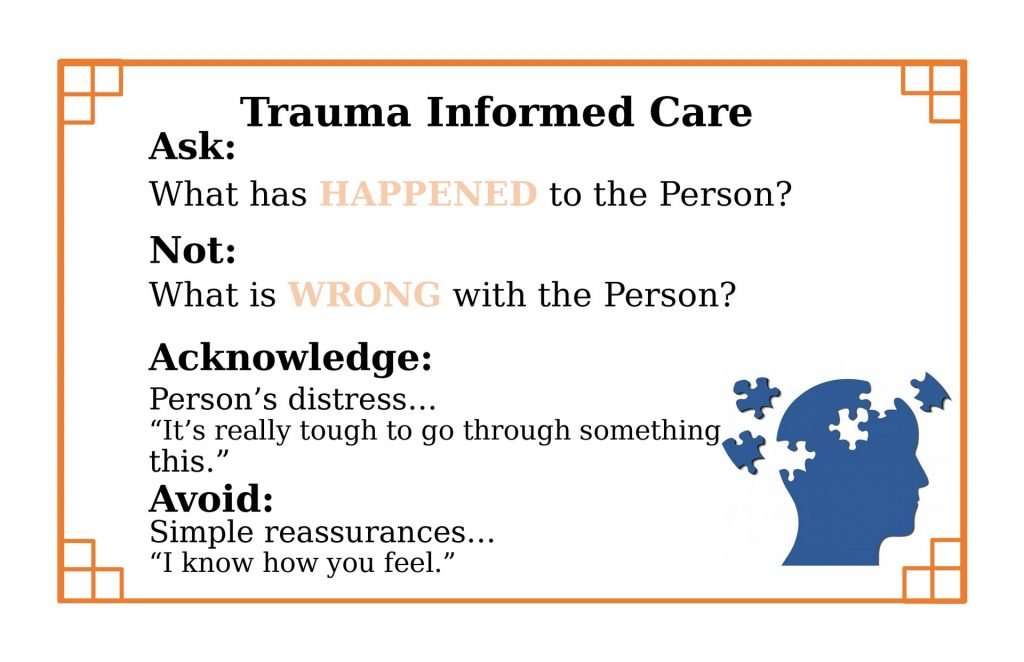 Don't wait, get help today! Send us a message.
Thank You To Our Partners
Thank you, Citilookout Partners. We appreciate you!
Citilookout Counseling and Trauma Recovery Center is largely supported by the Victim of Crime Act (VOCA) grant award administered by the Ohio Attorney General's Office. "Victims of crime will be served."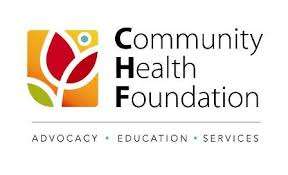 When you give to CitiLookout, you are helping us continue our mission to provide individuals and families effective community resources in their time of need.