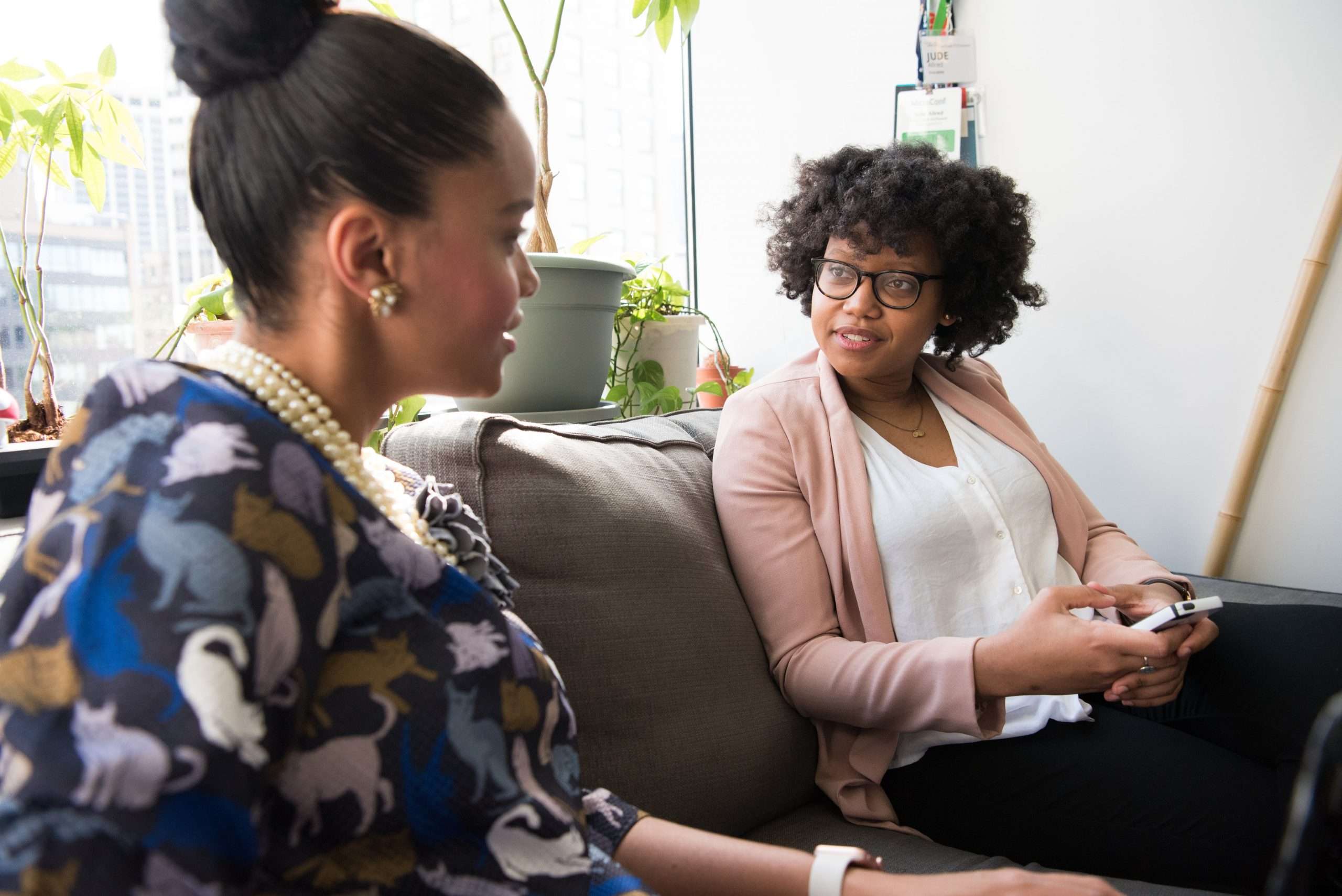 If you are a victim or the family member of a victim you may be eligible for free counseling, contact us today! Serving those in our community who have suffered from trauma, violence, and loss, we are dedicated to promoting healing by providing respectful, compassionate, and effective mental health and medical services. Trauma-focused therapy sessions aim to help youth discover skills and improve coping strategies to better respond to reminders and emotions associated with the traumatic event. Some of these skills include anxiety management and relaxation strategies. 
Oftentimes victims of crime and other traumatic events can benefit from individual or family counseling services. 
Trauma counseling is a specialist field of counseling which helps people address, come to terms with, and recover from a traumatic event. Trauma counselors are typically involved if someone is struggling physically, emotionally or psychologically after such an event. These specially trained professionals, with a mental health background, can help someone who is struggling in response to a traumatic event. A traumatic event can be any stressful event that an individual has difficulty coping with afterward. Examples of such a trauma might include having suffered abuse or being the victim of a violent crime as well as events such as the death of a close relative or friend.
Respect. Recovery. Restoration.
The Trauma Recovery Center in Springfield, Ohio connects underserved and vulnerable populations to needed services and resources quickly and efficiently.
Don't wait, get help today! Send us a message.
Thank You To Our Partners
Thank you, Citilookout Partners. We appreciate you!
Citilookout Counseling and Trauma Recovery Center is largely supported by the Victim of Crime Act (VOCA) grant award administered by the Ohio Attorney General's Office. "Victims of crime will be served."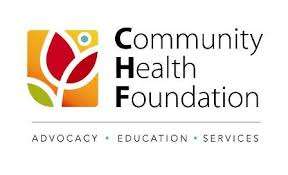 When you give to CitiLookout, you are helping us continue our mission to provide individuals and families effective community resources in their time of need.