Life stressors, relationship struggles, violence, abuse, grief, divorce and broken families leave a wake of pain and turmoil in our lives. People of all ages find themselves struggling to understand and heal from the pain they suffer because life has dealt them a blow.
CitiLookout is here at the crossroads of pain and purpose to support, encourage, and guide the process of healing and growth in surroundings that provide safety, nurture, and comfort. Our goal is to help you navigate through the rough places with integrity and respect. We'll partner with you as you search for answers and find hope in the healing process. We'll meet you at the crossroads . . . where pain meets purpose.
CitiLookout partners with individuals and families, counseling them toward emotional, relational, and spiritual healing and networking them with effective community resources.
CitiLookout is a Christ-centered, well-respected model organization with versatile resources located in an expanded multi-functional facility serving diverse individuals, couples, and families in a safe and hospitable environment.
CitiLookout was founded eleven years ago with the mission of serving historically underserved, underrepresented, or minority populations with counseling, for the purpose of healing so they can function independently and effectively. CitiLookout is known throughout our community for providing quality licensed clinical counseling and trauma recovery services to underserved populations.
We have always been committed to serve across socio-economic barriers, ethnic and racial barriers, age and gender barriers, and religious barriers. We believe that if we can help bring healing to people struggling with trauma recovery and victimization, it will contribute to their independence and general health.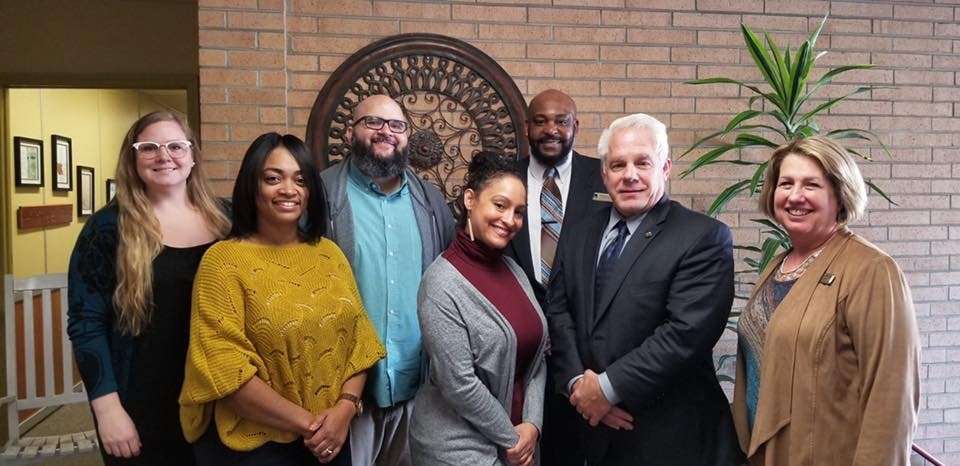 Diversity Is our Strength
CitiLookout values a multicultural environment where the collective sum of individual differences, life experiences, knowledge, and self-expression are the foundation of our organization. Individual differences offer unique contributions in terms of culture, ethnicity, race, sex, gender identity and expression, nation of origin, age, languages spoken, veteran's status, color, religion, disability, sexual orientation and beliefs.
Thank You To Our Partners
Thank you, Citilookout Partners. We appreciate you!
Citilookout Counseling and Trauma Recovery Center is largely supported by the Victim of Crime Act (VOCA) grant award administered by the Ohio Attorney General's Office. "Victims of crime will be served."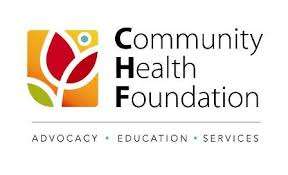 When you give to CitiLookout, you are helping us continue our mission to provide individuals and families effective community resources in their time of need.