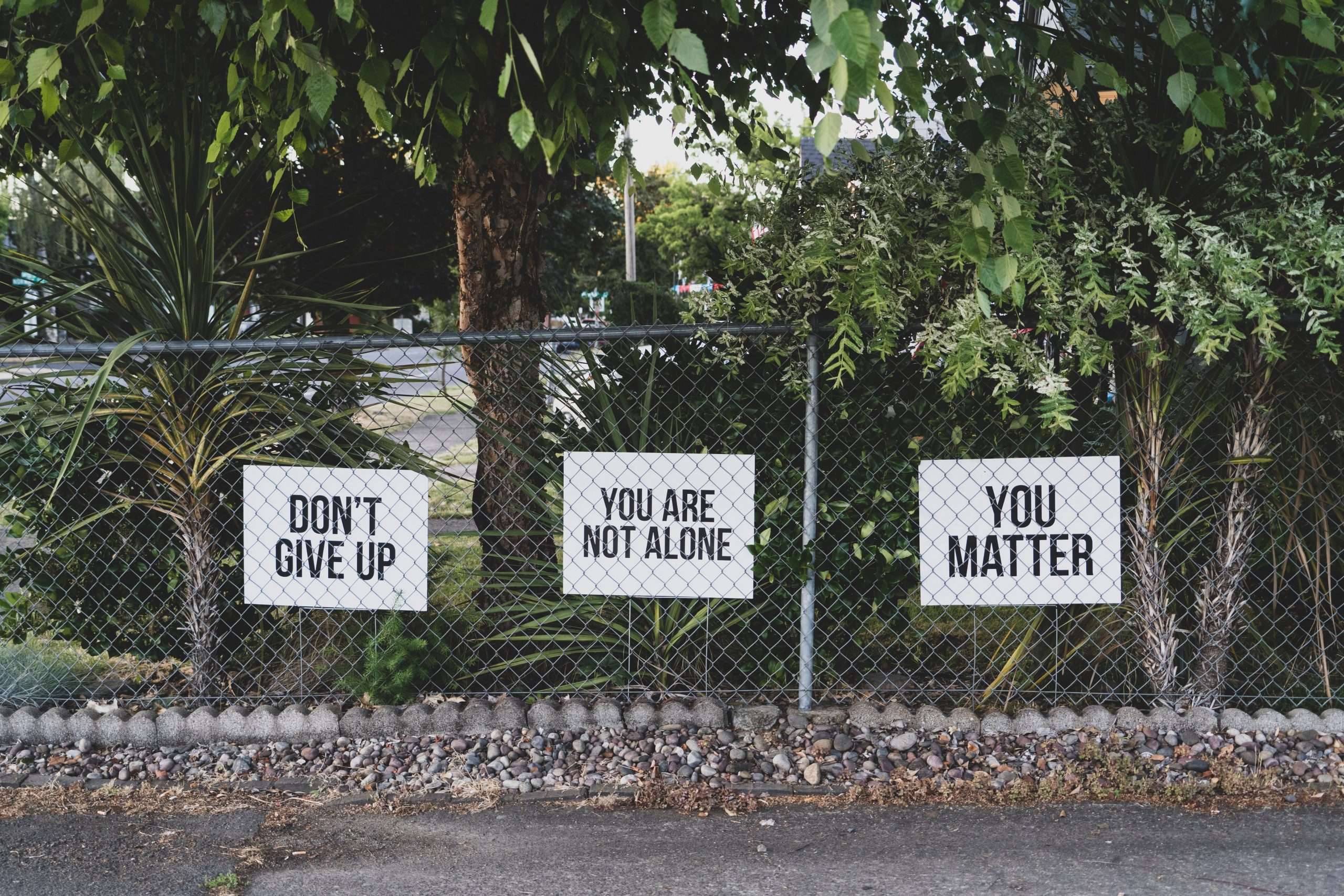 Victim advocates are professionals trained to support victims of crime. Advocates offer victims information, emotional support, and help finding resources and filling out paperwork. Sometimes, advocates go to court with victims. Victim advocates are trained to support victims of crime. They offer emotional support, victims' rights information, help in finding needed resources, and assistance in filling out crime victim-related forms. Our advocates frequently accompany victims and their family members through the criminal justice proceedings. Advocates work with other organizations, such as criminal justice or social service agencies, to get help or information for the victims we serve.
It may be difficult for you to reach out for help. But you may find that victim advocates can offer you information, support, and access to helpful services you might not know about. Victims are often relieved to know that agencies in their community want to make sure they are safe and have the help they need to recover from the impact of the crime.
VINE is the nation's leading victim notification network. It allows survivors, victims of crime, and other concerned citizens to access timely and reliable information about offenders or criminal cases in U.S. jails and prisons. Visit vinelink.com to register.
Our victim advocates are standing by to offer information, support, and access to helpful services in your area.
Don't wait, get help today! Send us a message.
Thank You To Our Partners
Thank you, Citilookout Partners. We appreciate you!
Citilookout Counseling and Trauma Recovery Center is largely supported by the Victim of Crime Act (VOCA) grant award administered by the Ohio Attorney General's Office. "Victims of crime will be served."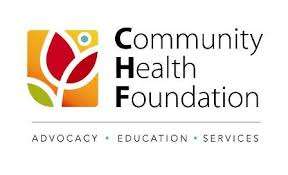 When you give to CitiLookout, you are helping us continue our mission to provide individuals and families effective community resources in their time of need.